Fleet & Family Support Centers (FFSC)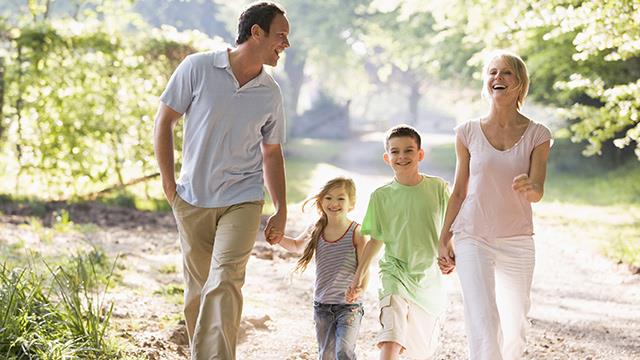 Fleet and Family Support Centers are available to provide support via phone, telehealth, in person appointments, email, social media, webinar and command GMTs. If you would like to schedule an appointment with one of our providers, please call Centralized Scheduling at 1-866-923-6478.
If you have not been fully vaccinated against COVID, please wear a mask.

---
Click here for Fleet & Family Locations
Click here for Fleet & Family Services
Click here for Fleeet & Family Classes