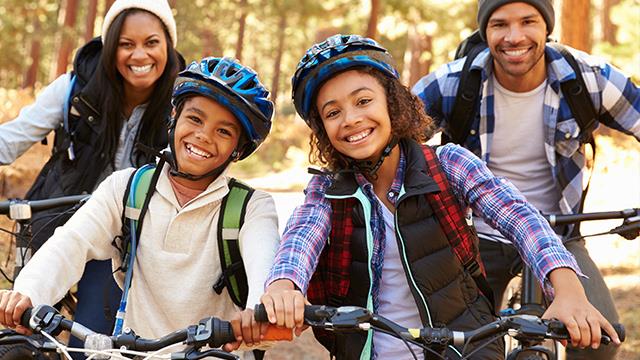 MWR Fleet and Family Support
Vivamus tempor non lorem eget convallis. Nullam quis turpis sit amet lacus euismod viverra eu facilisis enim. Donec ac nulla semper, volutpat ligula et, pretium lectus. Suspendisse potenti. Integer elementum pharetra purus, at dapibus sapien consectetur vel. Praesent tincidunt ligula non mauris auctor rhoncus.
Please select a program at the top page navigation under Fleet & Family.